A Hunting Shack Christmas
2 F, 3 M
Charlie and Jennifer have been living for ten years in blissful suburban matrimony, but as their anniversary approaches, Charlie feels suffocated and flees to his family's hunting shack to find himself. When he arrives three days before Christmas he is shocked to find his estranged uncle Big Paul, his feisty mistress, Junie, and cousin Ham squatting at the shack running an illegal venison jerky operation. Desperate to save their marriage, Jennifer follows Charlie to the Northwoods and gets more than she bargained for. Meanwhile, Ham announces he is marrying his internet girlfriend, a Norwegian reindeer jockey named Helge, and Junie's hot flashes flare up as she goes off the deep end. An epic snowstorm buries any chance of the five-some leaving, and things inside the shack get more heated as Ham and Charlie re-stoke a childhood feud. Can this oddball crew work together to have a Merry Christmas? A true Minnesota comedy featuring deerheads, passive aggressiveness and great big jars of unidentifiable pickled things – tickets will sell out in a hot flash!
An original small-cast holiday comedy perfect for any sized theater!
"Stuffed to the brim with Christmas spirit!" – Aisle Say Twin Cities
"Forget the cookies and milk, kid. All Santa wants is a bump of whiskey and some freezer burnt zucchini bread." – A Hunting Shack Christmas
PRESS
"There are hits, and then there are HITS. Yellow Tree Theatre most definitely had a hit with A Hunting Shack Christmas, which managed to sell out its run before opening night."– Minneapolis City Pages
"Hilarious, heart-felt, and a very Minnesotan Christmas!"—Cherry and Spoon
"A Hunting Shack Christmas is very good...funny...heartwarming...moose-inspired decor and lutefisk...you'll love this show!...stuffed to the brim with Christmas spirit...witty and clever...Wonderfully ridiculous...Wonderfully written!"—Aisle Say Twin Cities
"There is a lot to love about "A Hunting Shack Christmas." It is funny, sweet, tender, and filled with the best of holiday spirit. A comedy with a heart and plenty of tenderness."– Encore Michigan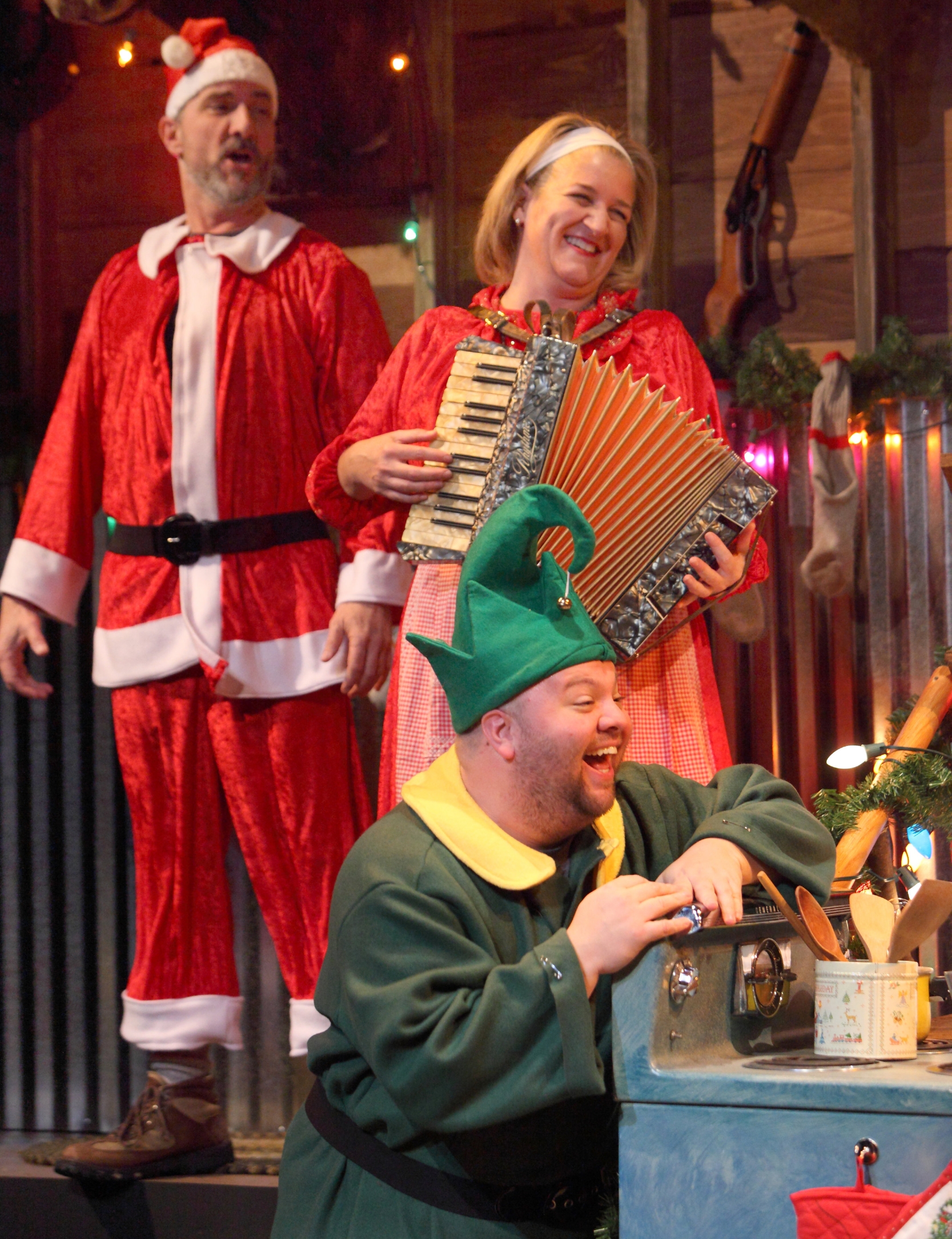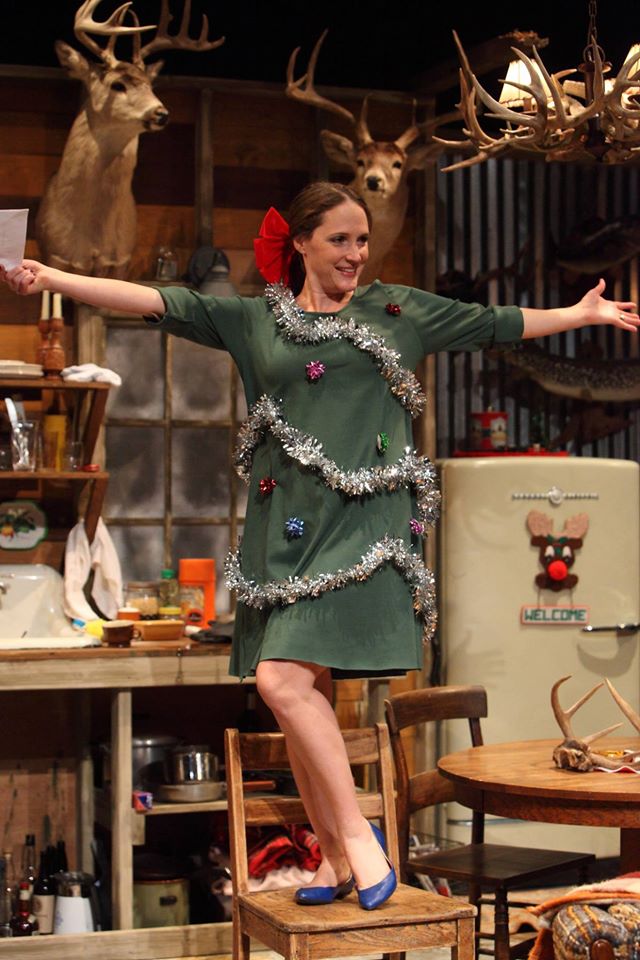 PRODUCTION HISTORY
Yellow Tree Theatre, Osseo, MN (World Premiere) 2015 & 2016
Warroad Summer Theater, Warroad, MN 2016
Williamston Theater, Williamston, MI 2018
Actors Theater of MN, St. Paul, MN 2018