Another Miracle on Christmas Lake
2 F, 3 M
Your favorite characters return in this hilarious sequel to the smash hit Miracle on Christmas Lake! This time around and with a brand new baby in tow, Colin and Tess have more than a theater to save; their beloved town of Christmas Lake is under threat of annexation. After saving the theater from financial ruin last year, Colin and Tess have been busy settling into Christmas Lake and adjusting to their new role as parents. Reptile enthusiast Martha Knutson has been dating her crush Neil Gunderson for a year and is eagerly waiting for him to pop the question. Neil, busy with his piano tuning career, is oblivious to Martha's yearning, leaving Gunther to swoop in and sweep Martha off her feet.
Meanwhile, Christmas Lake is in dire financial straights and is being threatened with annexation into the neighboring town of Pottersville. Just when all hope seems lost, an unexpected vistor arrives with a plan to put Christmas Lake back on the map for good. Hollywood location scout Joey Deschantel hails Christmas Lake the perfect spot to film the new adaptation of It's a Wonderful Life, and the publicity might be exactly what the tiny town needs to get back on its feet. Colin and Tess scramble to put on a spectacular Christmas pageant that will draw in big-time tourists, but with most of the townsfolk down with the goat flu Martha, Neil and Gunther are the only actors left. Joey, a fledgling director and playwright, insists they perform his uber-modern version of the Christmas story. Gunther as the Angel Gabriel comes down with a case of nervous gas and Martha, as the Virgin Mary, tries to make Neil jealous by putting the moves on Joey. Meanwhile, Neil throws himself into the role of Donkey and hee-haws his way right back into Martha's heart.
With an original holiday song "A Little Bit of Lovin' and a Christmas Tree" by singer/songwriter Blake Thomas, Miracle on Christmas Lake II is a ridiculous and zany holiday hit that will charm the pants off even the Scrooge-iest Scrooge!
Another small-cast holiday farce perfect for any theater!
PRESS
Playwright Jessica Lind Peterson hailed a "Minne-snow-ta Christmas send-up master" by Mpls. St. Paul Magazine!
"I can affirmatively state that this is one of those rare times when the sequel surpasses the original...The laughs start early and keep going!" – Twin Cities Daily Planet
"Miracle on Christmas Lake II is silly and preposterous and hilarious and heart-warming!...Outrageously quirky! – Cherry & Spoon
"This is a hilarious show with tons of heart and local flavor. It's not the usual holiday sugary sweet schmaltz, but you'll still leave the theater with a warm glow to carry out into the cold Minnesota night. You'll remember fondly this crazy quirky little Minnesota town full of loveable characters that may actually resemble people you know." – Cherry & Spoon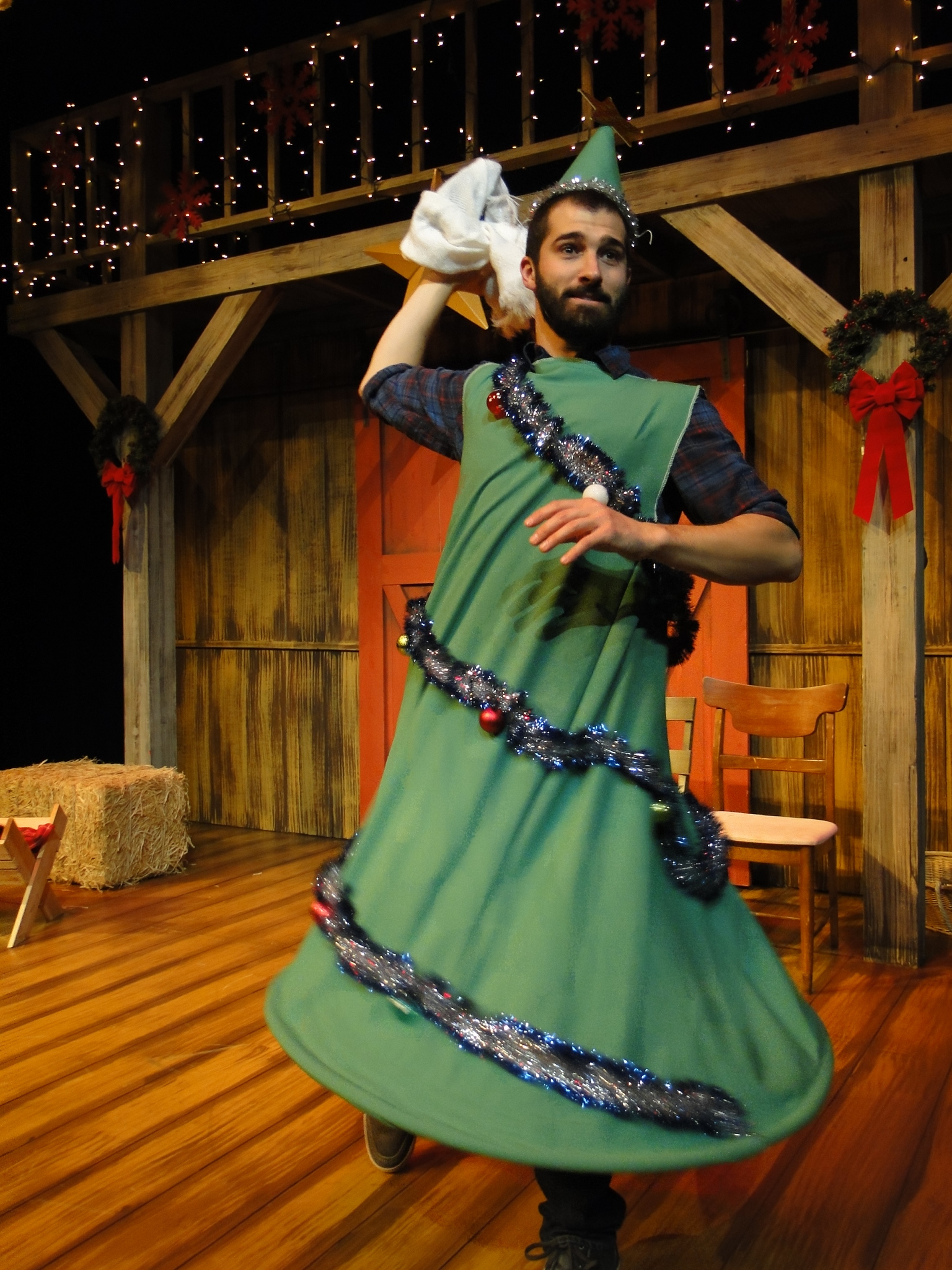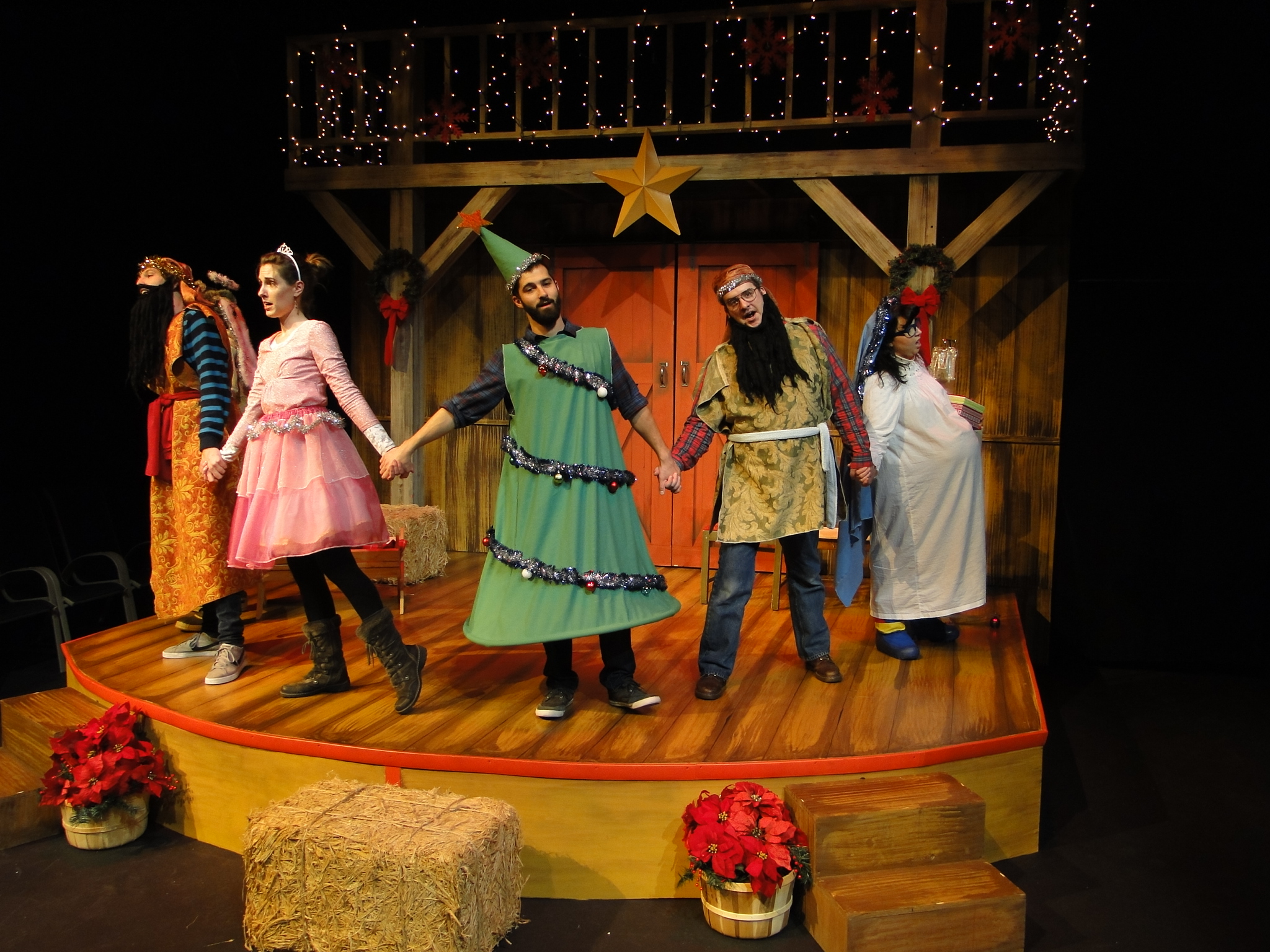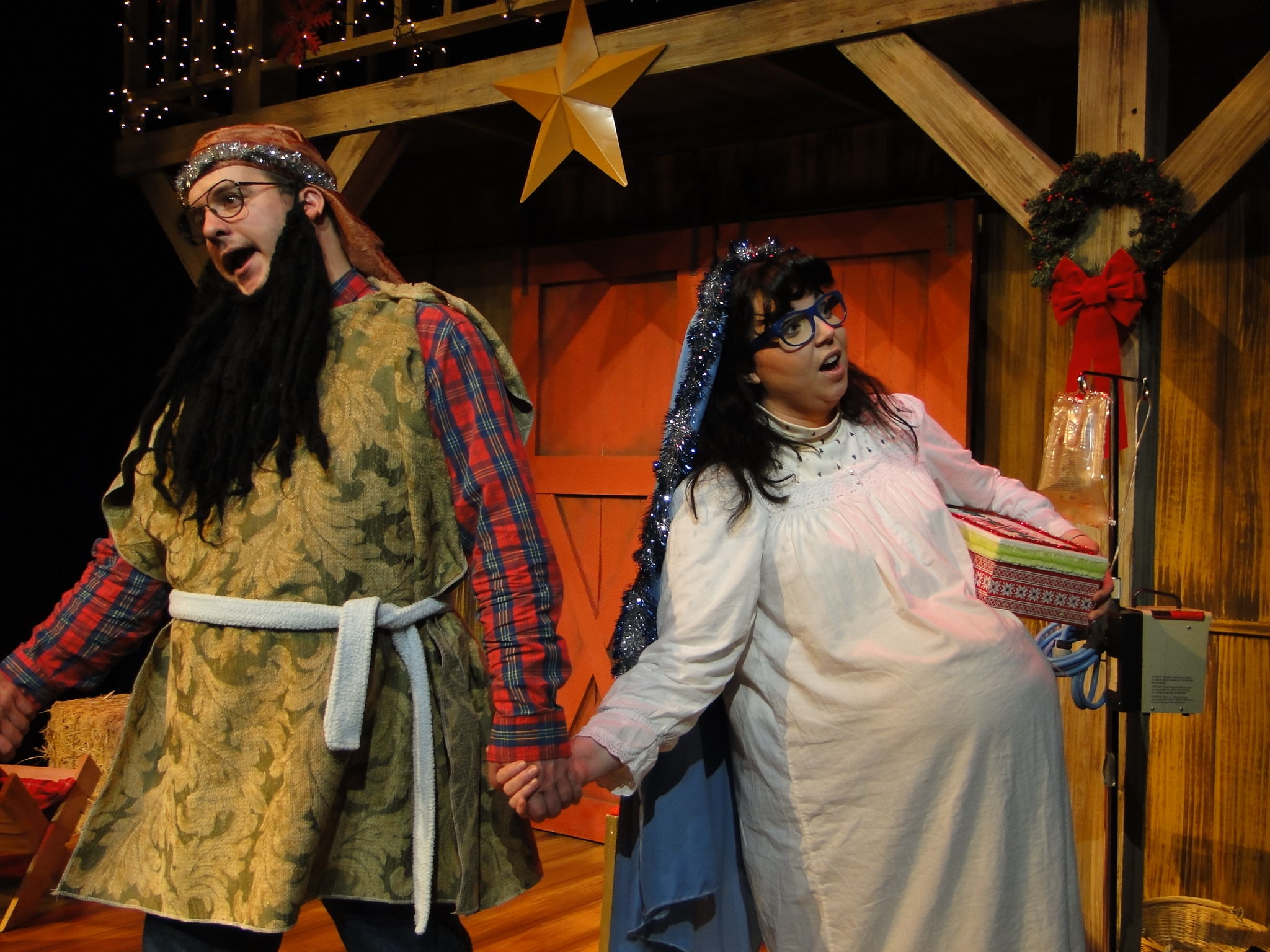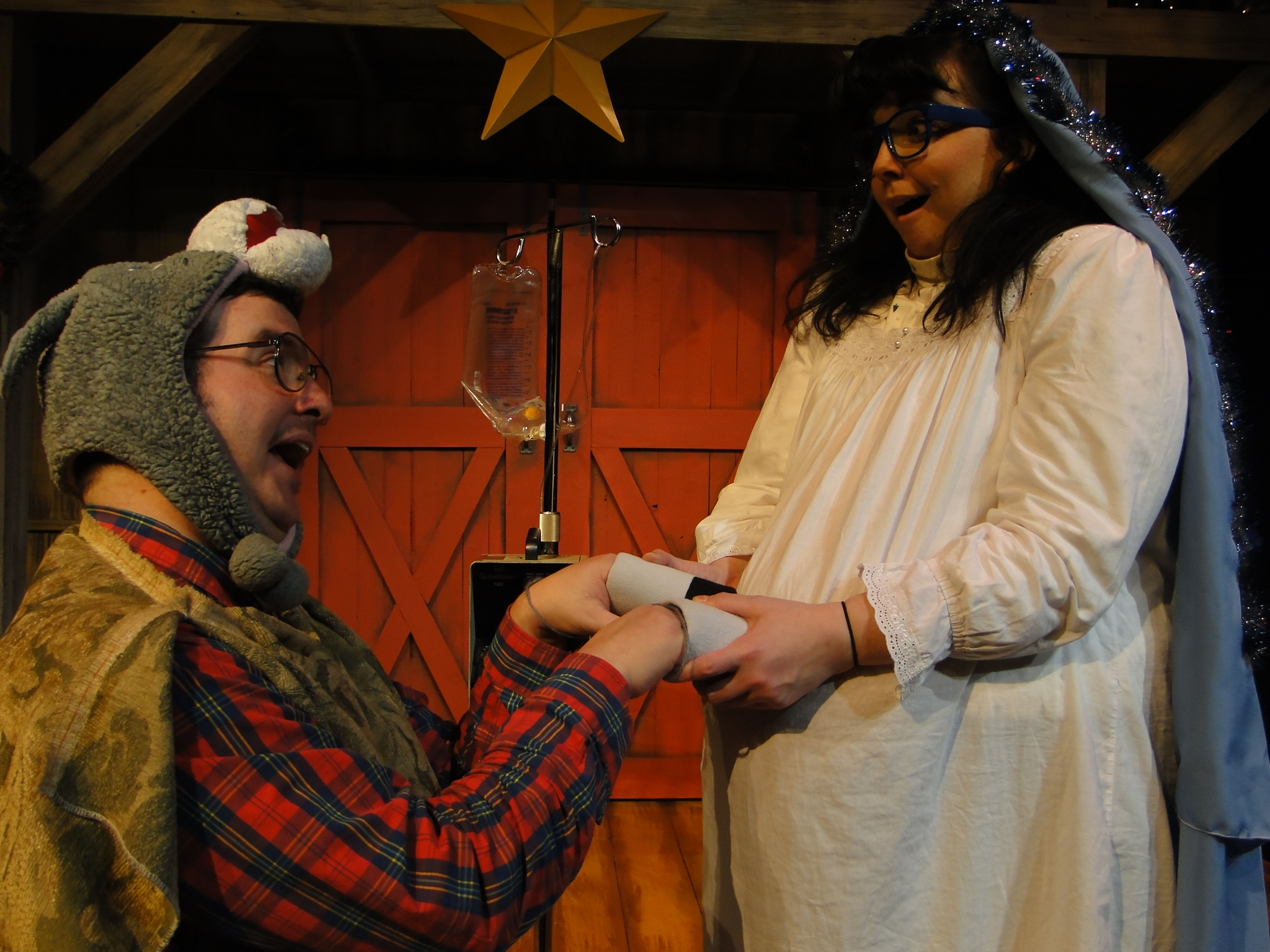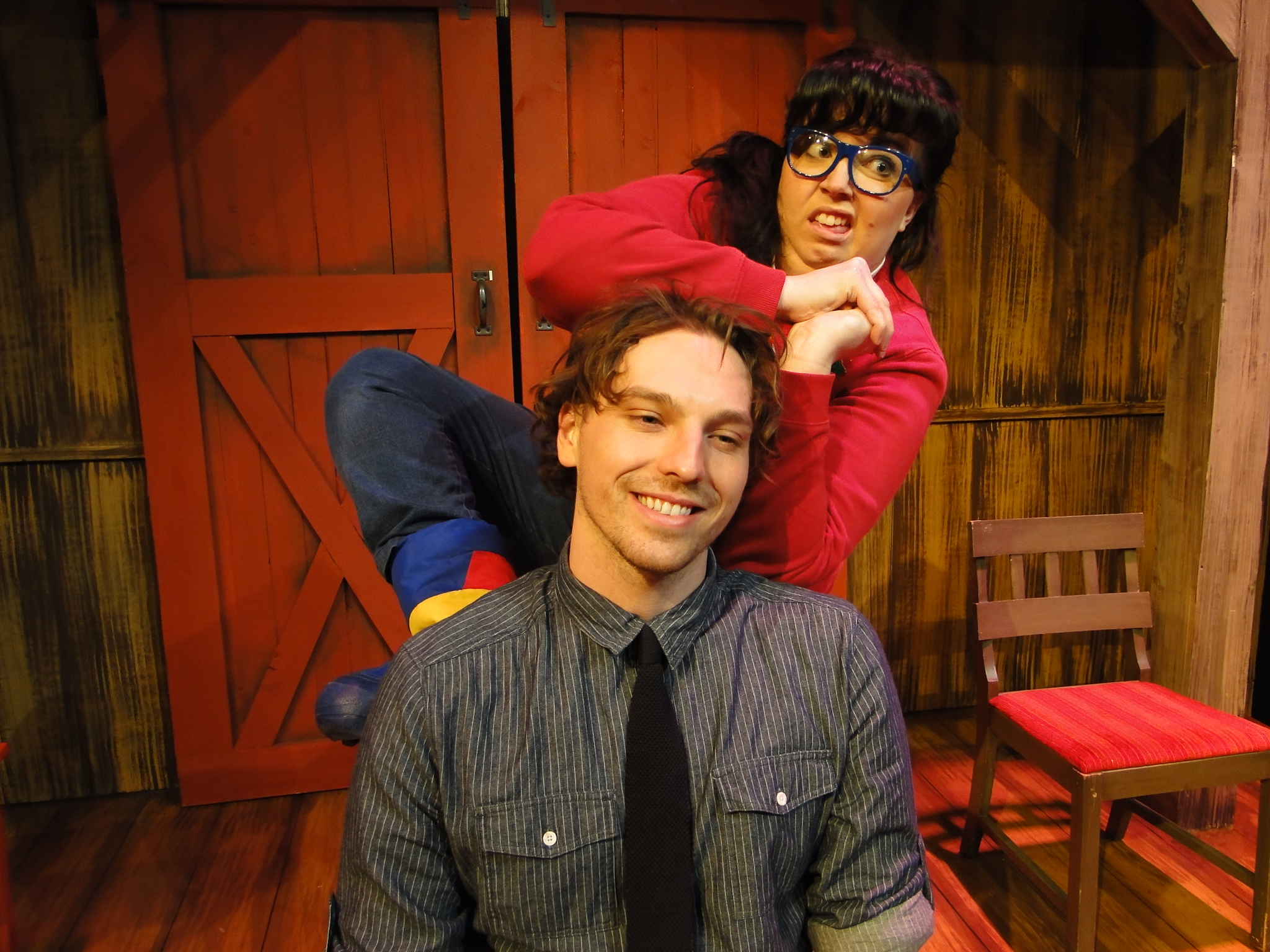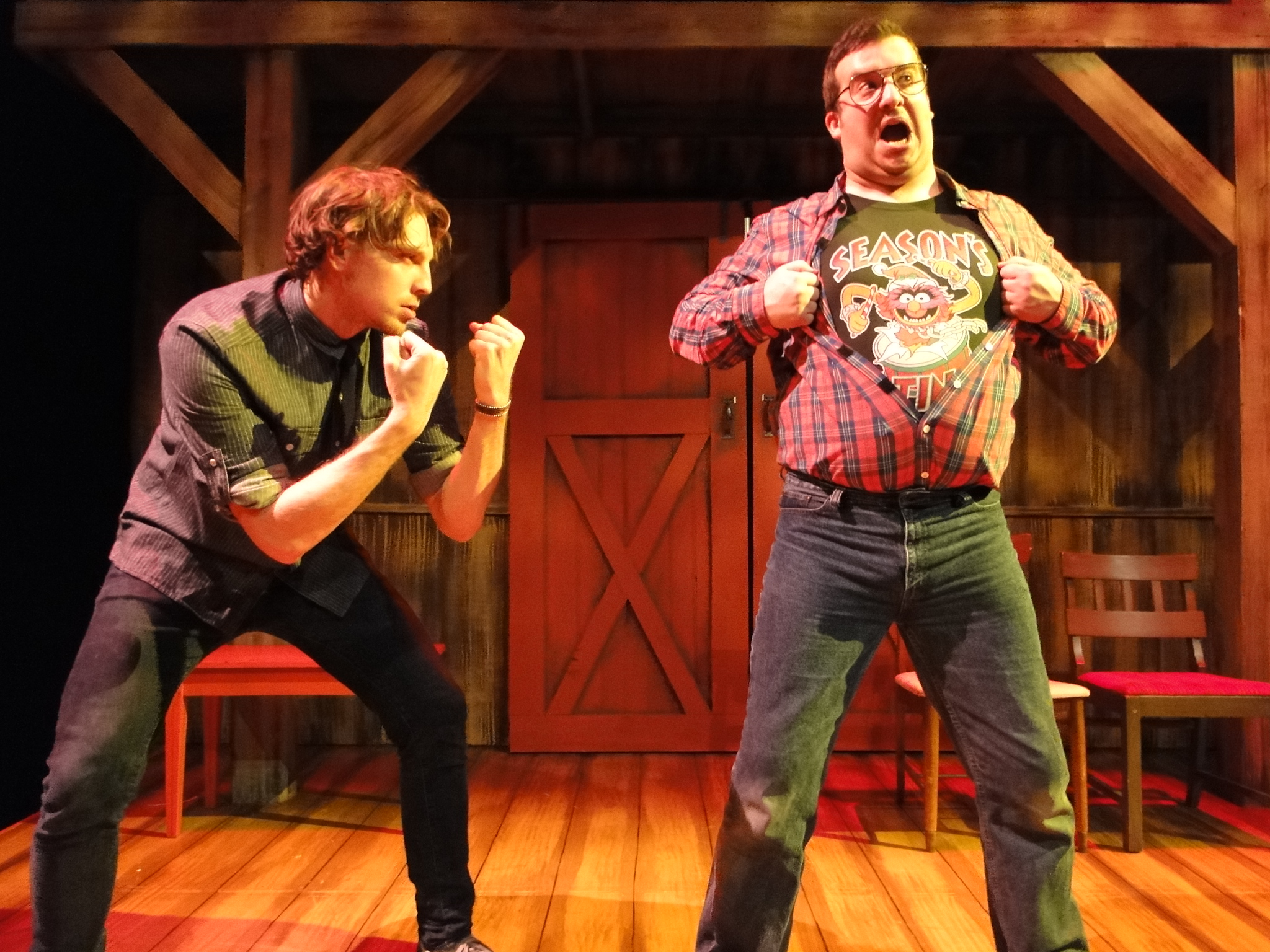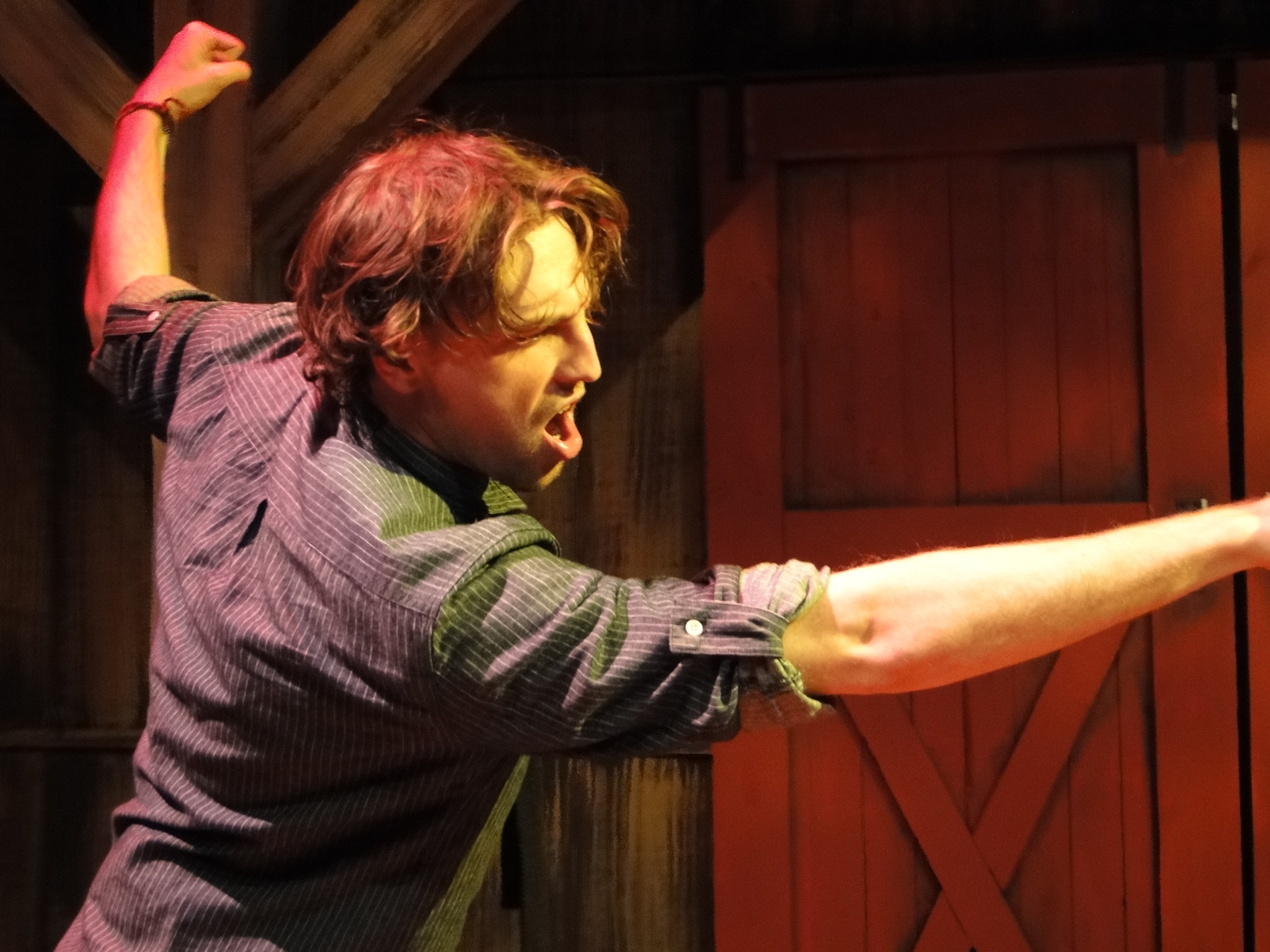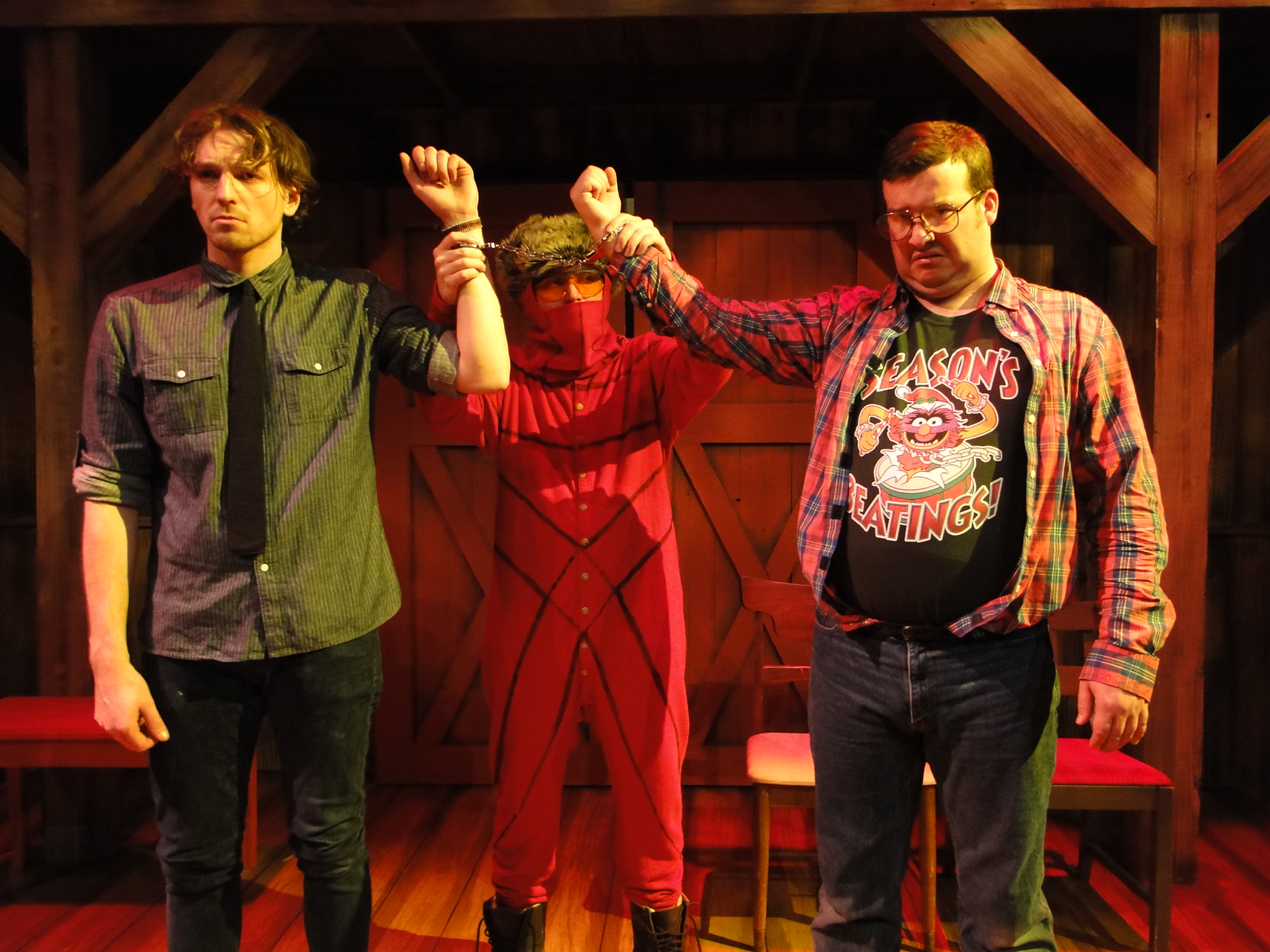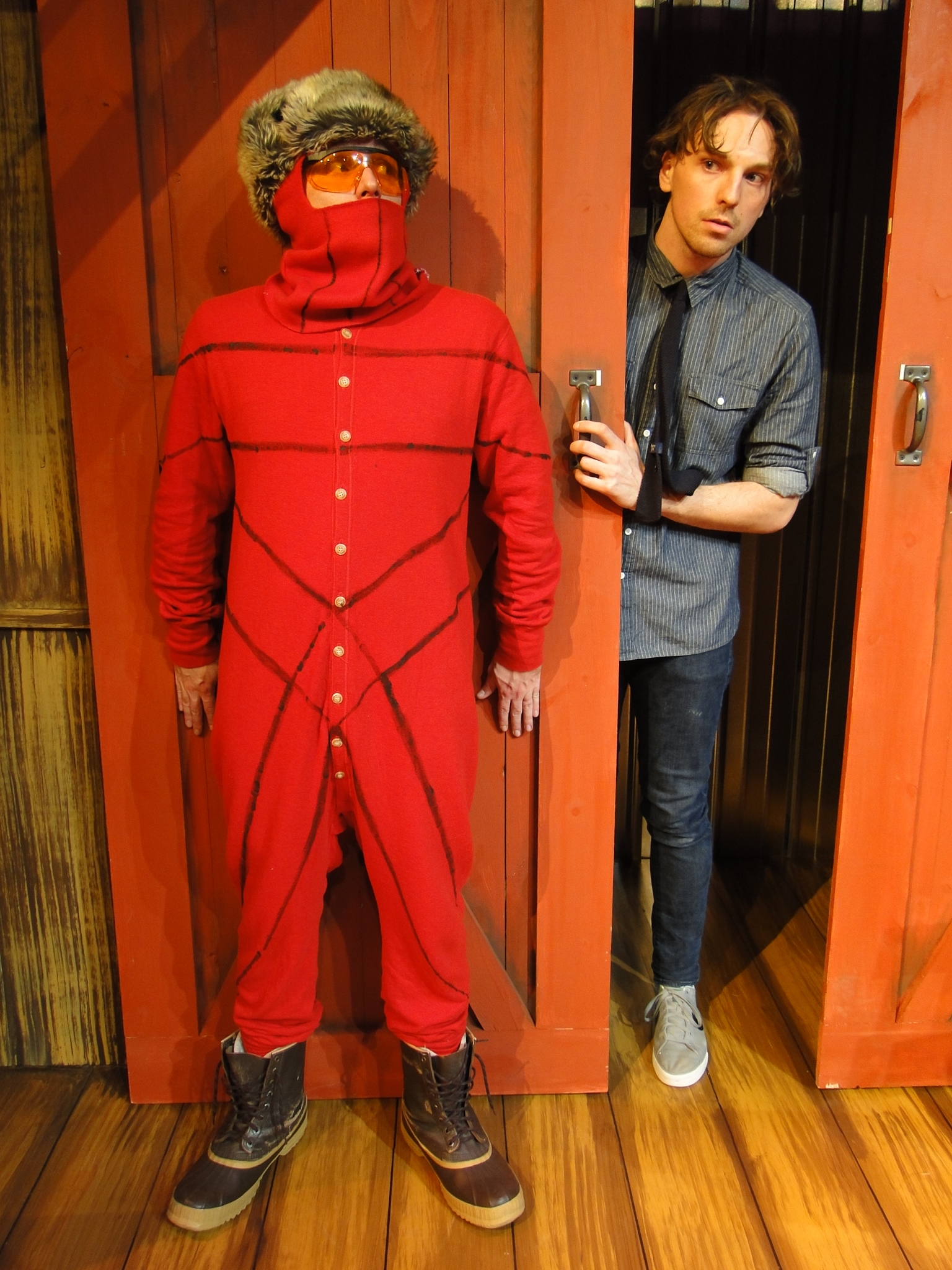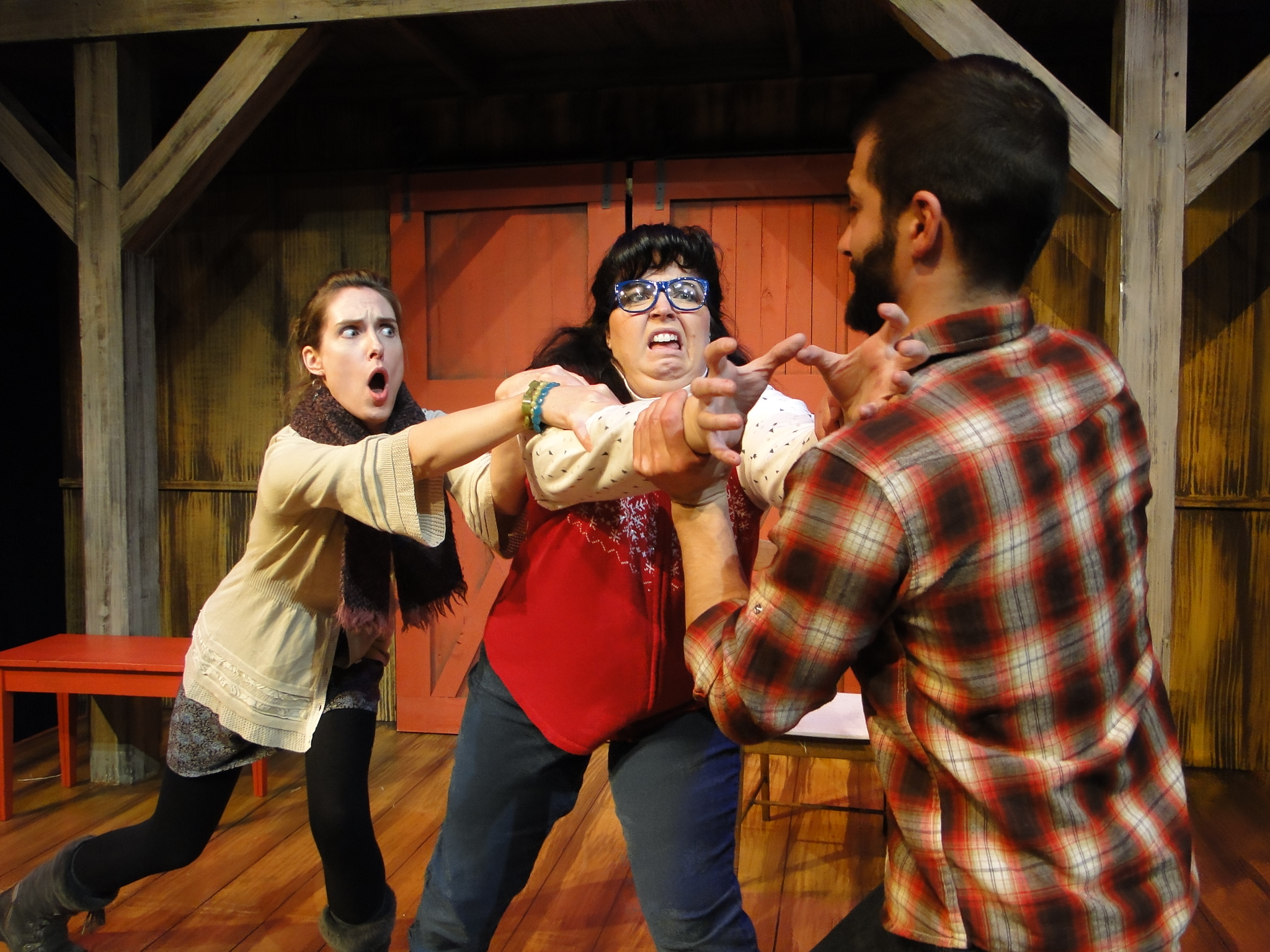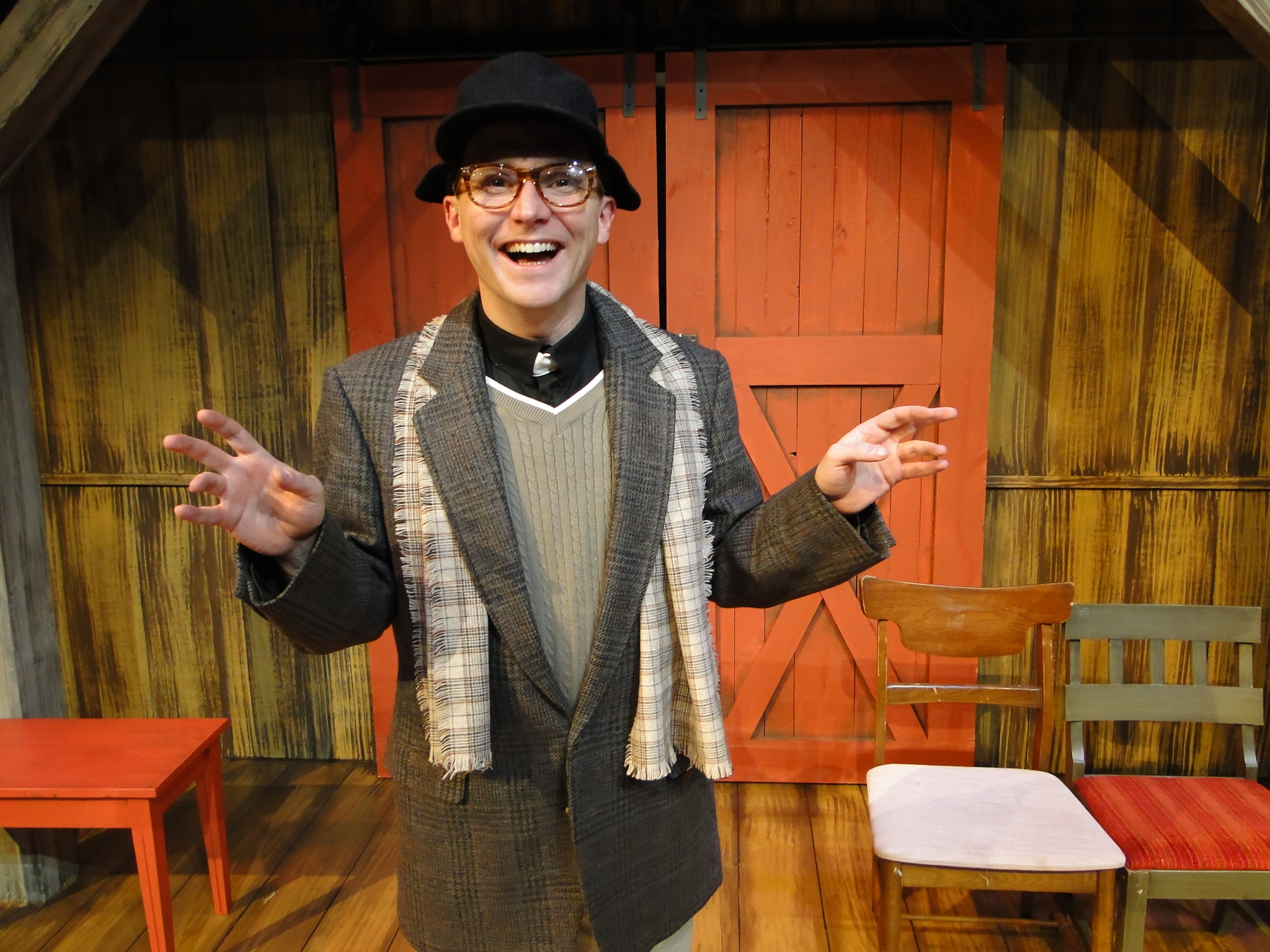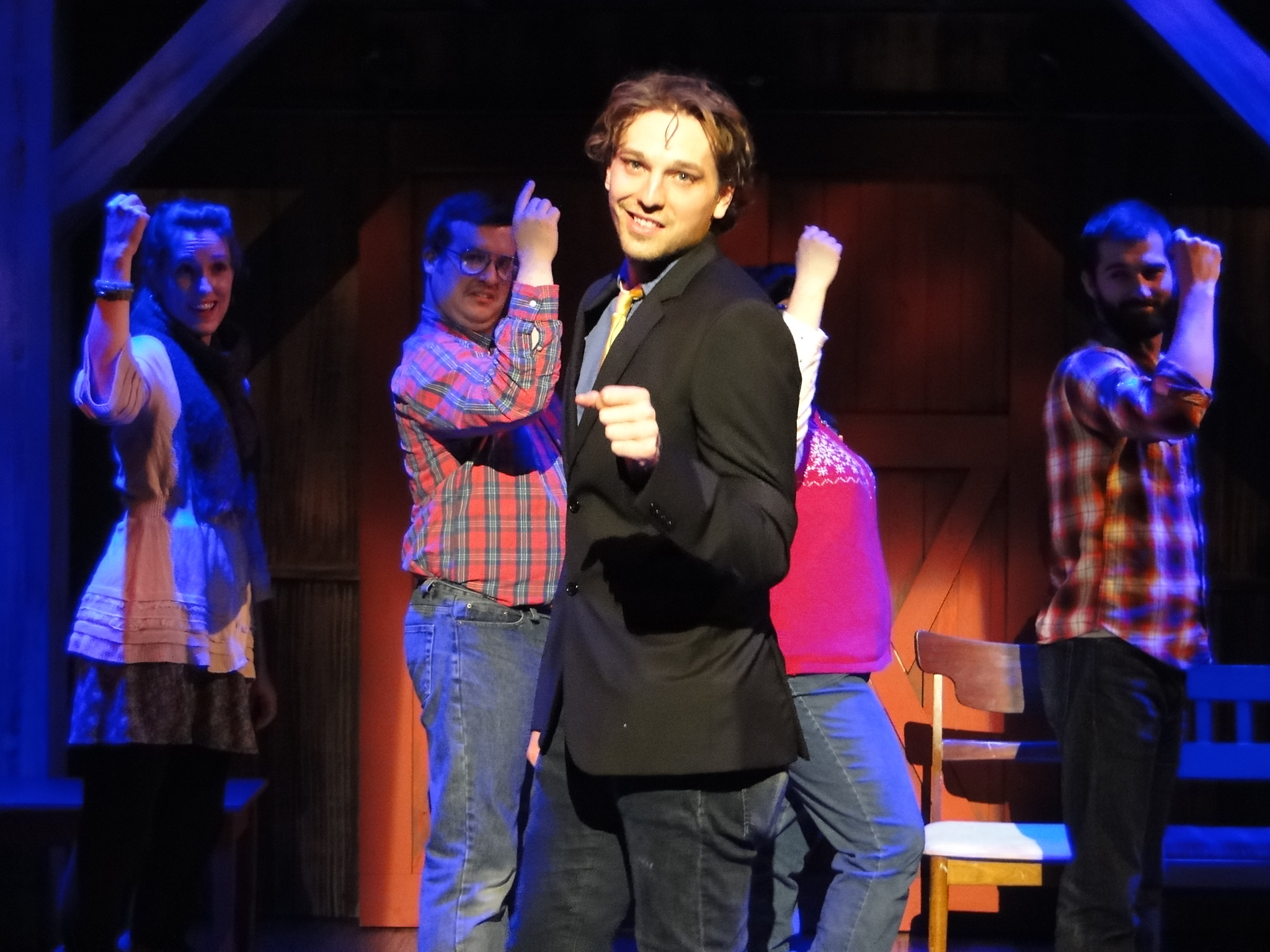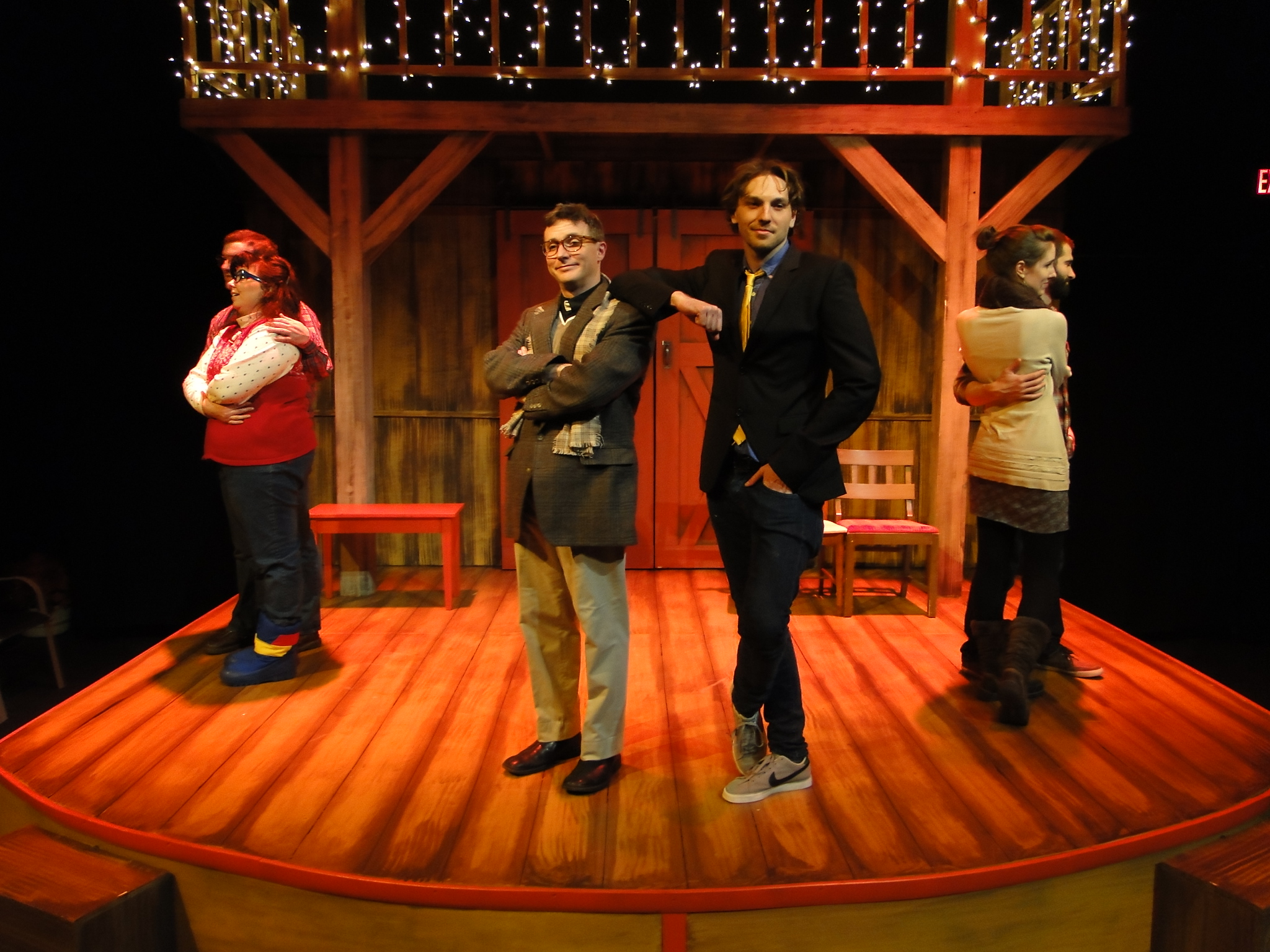 UPCOMING PRODUCTIONS
Yellow Tree Theatre, Osseo, MN 2019
PRODUCTION HISTORY
Yellow Tree Theatre, Osseo, MN 2010 & 2011 (world premiere)
Warroad Community Theater, 2014